Extralite Hyperstem Stealth
HyperStem 61
g.

(60mm)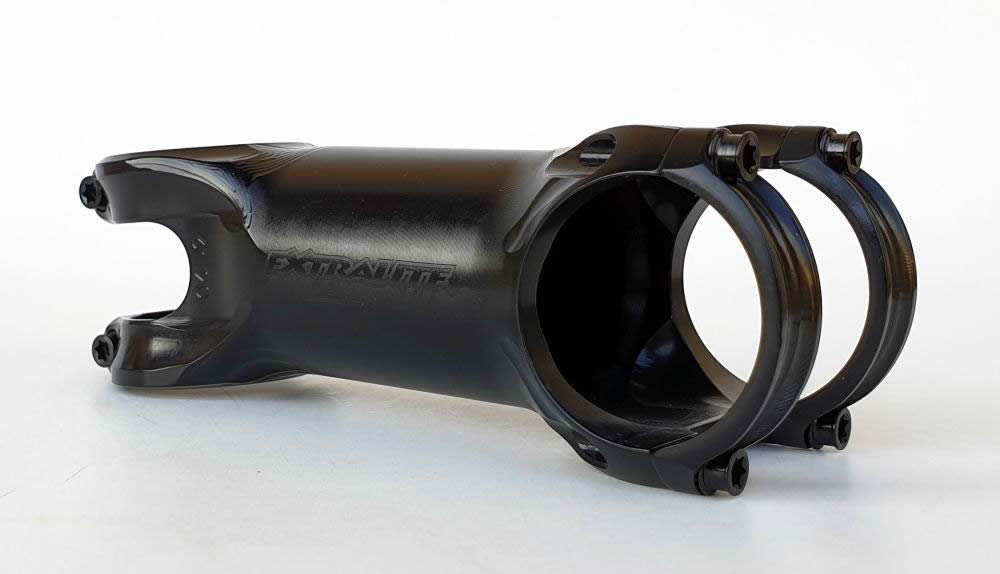 Stiffer, lighter, tougher.
Exceedes the EN safety standard requirements so much that we can recommend it for Enduro use.
L

ength

0

° S

tealth

6° S

tealth

12° S

tealth

18° S

tealth

1.25 6°

S

tealth
Bar clamp diameter: 31.8mm
Steer tube clamp diameter: standard 1 1/8″ (28.6mm)
Ultra stiff structure: very efficient with your upper body energy
Material: fully 3D cnc'd from AL 7075 Txx
Angles: reversible, 0°, +/- 6°, +/- 12°, +/- 18°
Graphics: black laser etching
Bolts: special CNC Grade5 Titanium
Fork clamp height: 38mm
Finish: black anodized

Download user manual
Available with "stealth" black-on-black or classic "white" laser etched graphics, equipped with black PVD coated Ti bolts.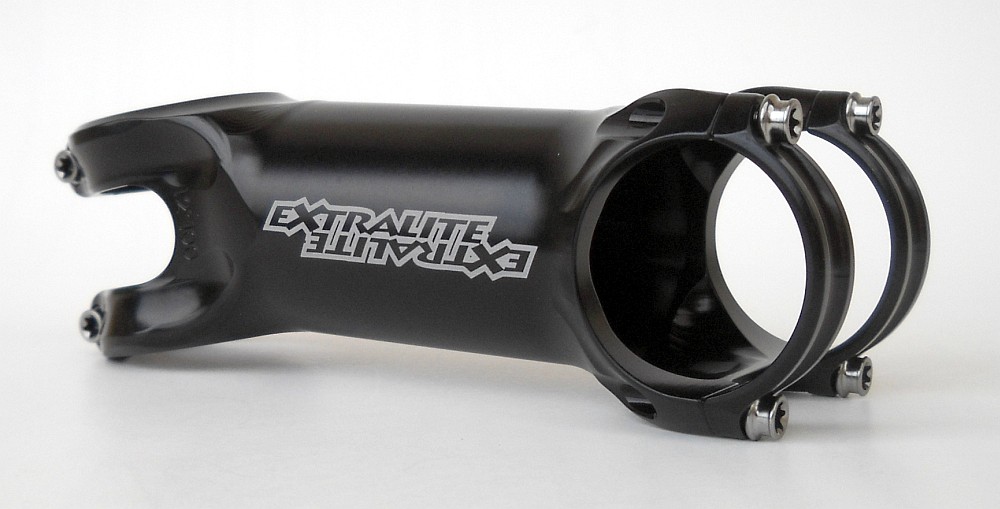 Grade5 titanium Torx bolts with special "rounded heads" are the standard equipment.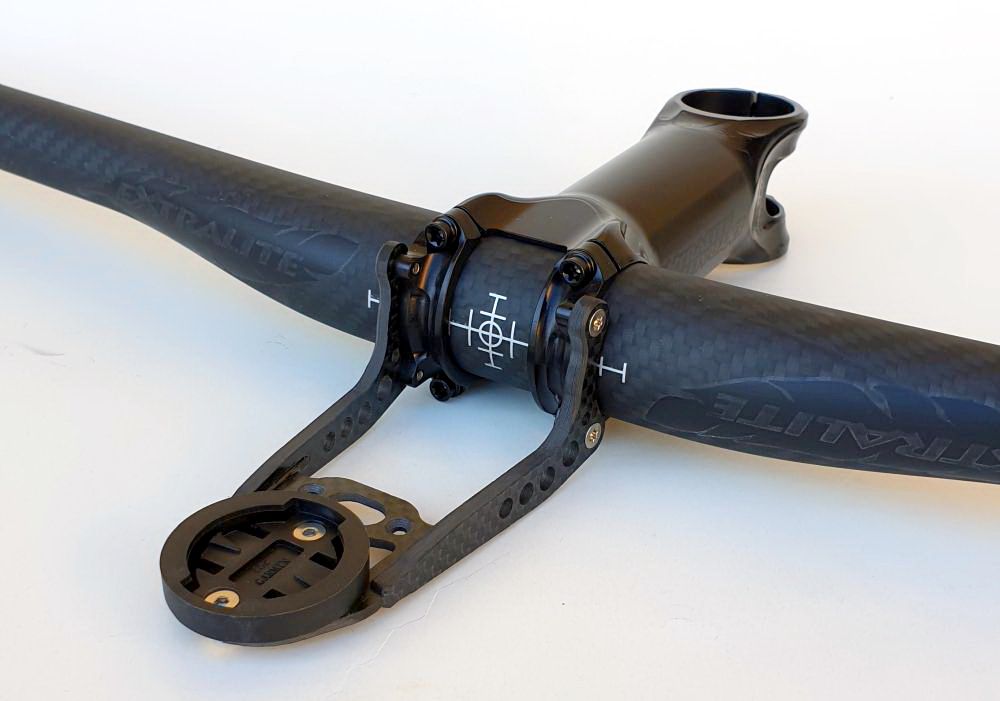 HyperStem can be ordered with the optional CH-02 Computer Holder ready fitted on.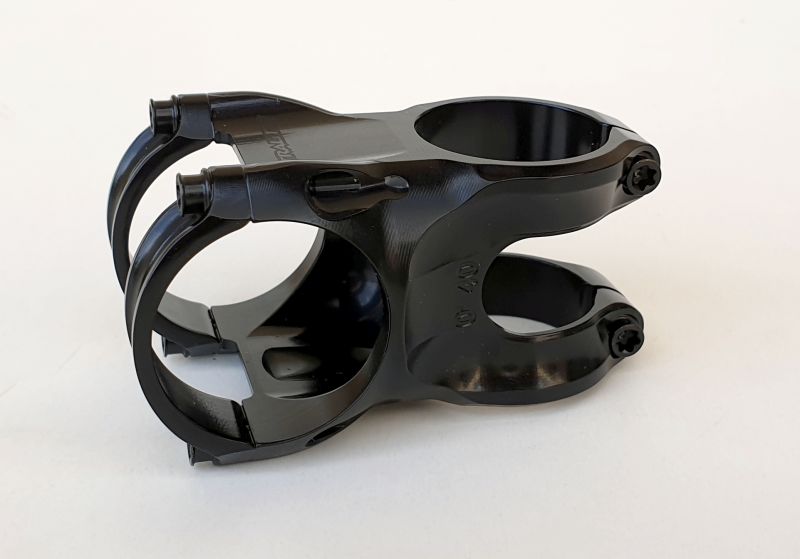 Design and dimensioning are impressive, mass and stress concentrations have been further reduced.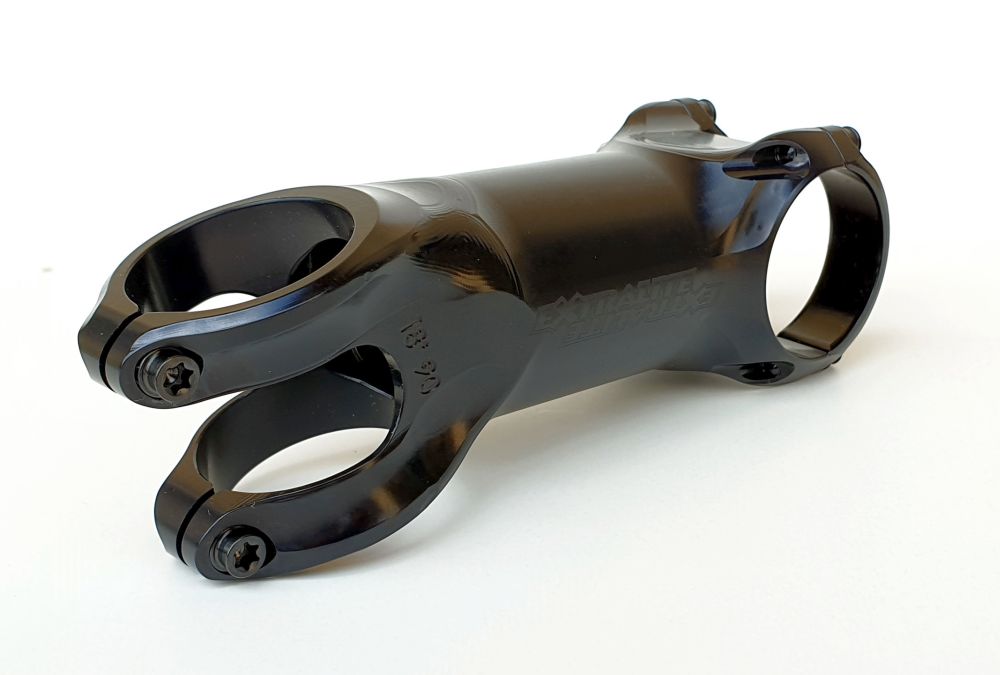 One hour of continuos CNC milling and contoured shapes.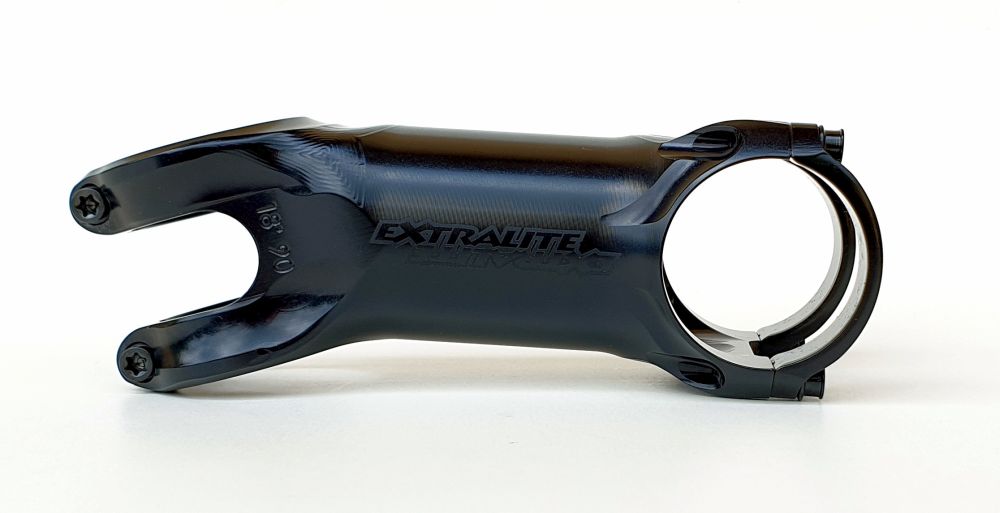 Well rounded edges on all clamps make it truly carbon-friendly.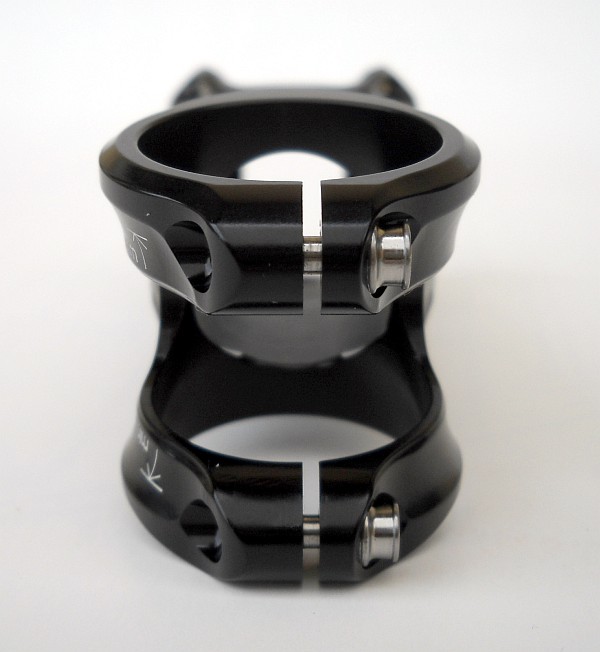 Accurate 3D surface machining smoothes every part of its body.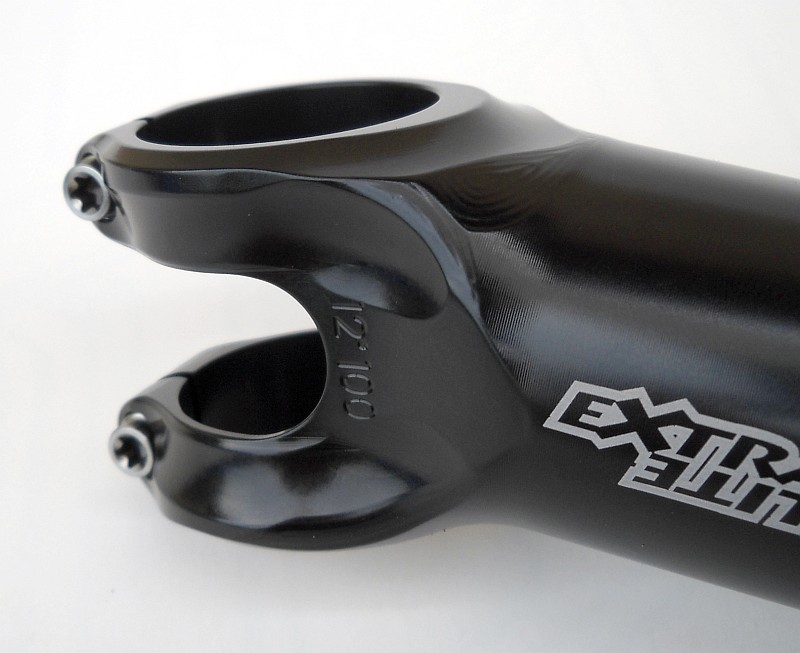 When you see it the flesh you'll realize that it's an absolute performance sculpture.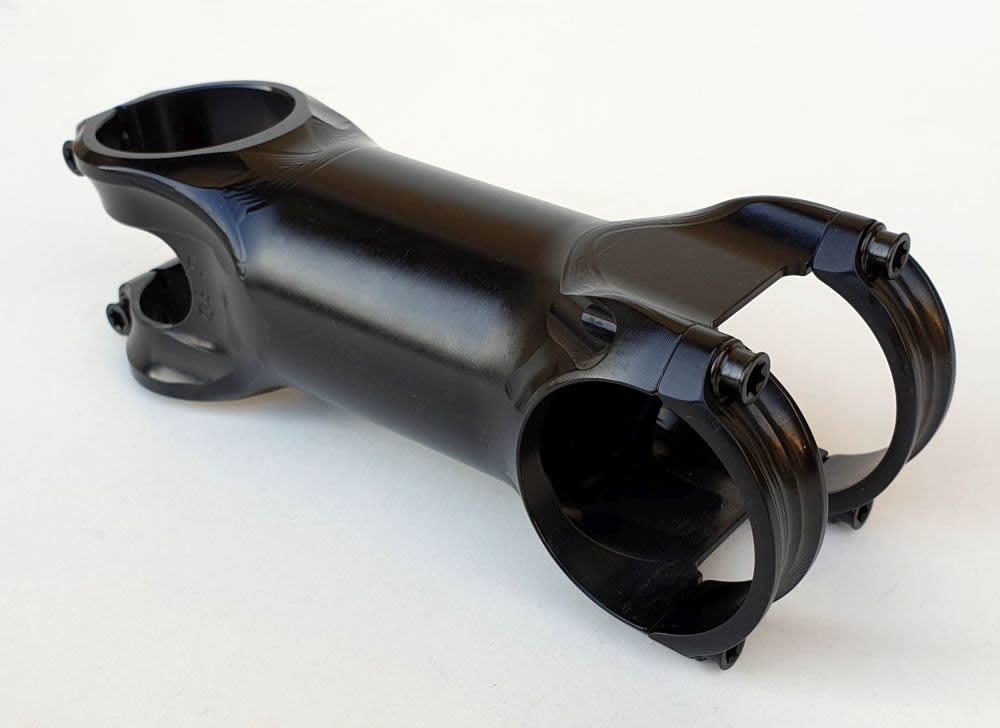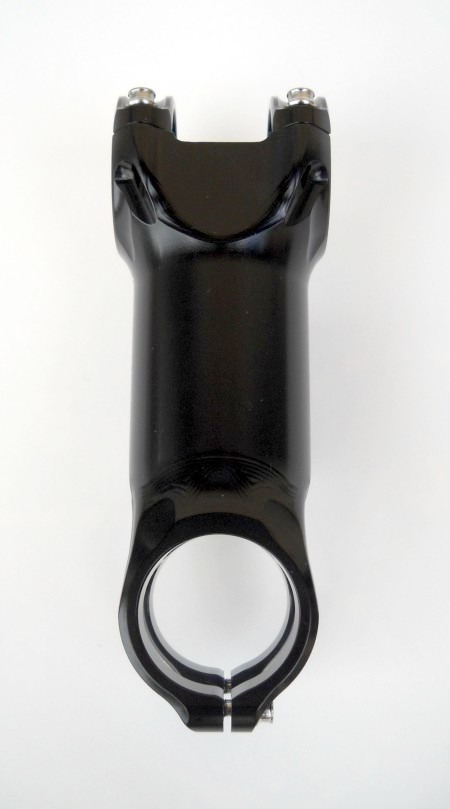 Choose the right model for your biometric bike fitting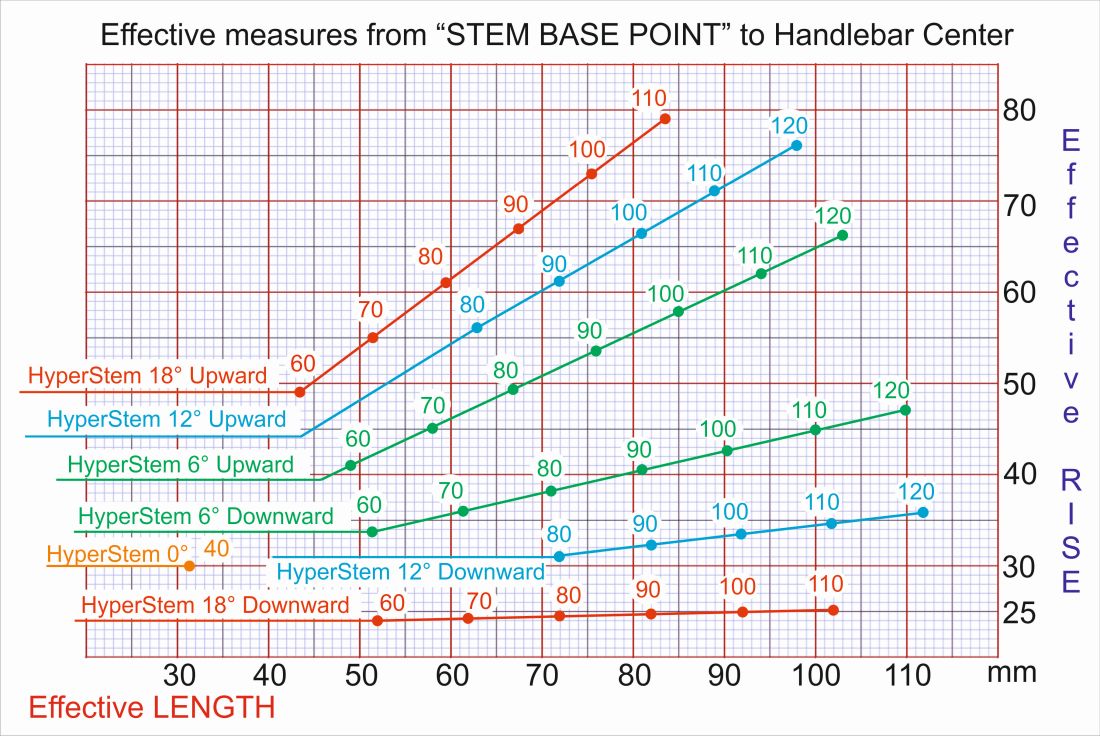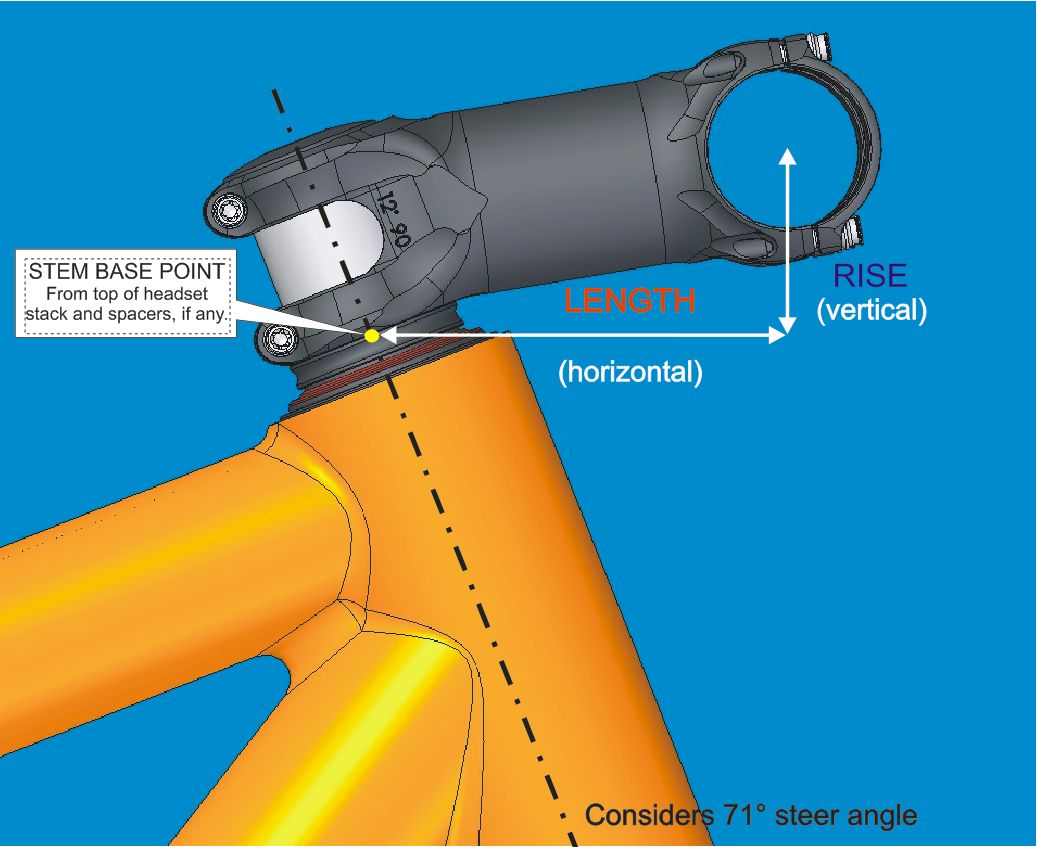 Fatigue tested for months, down to boredom.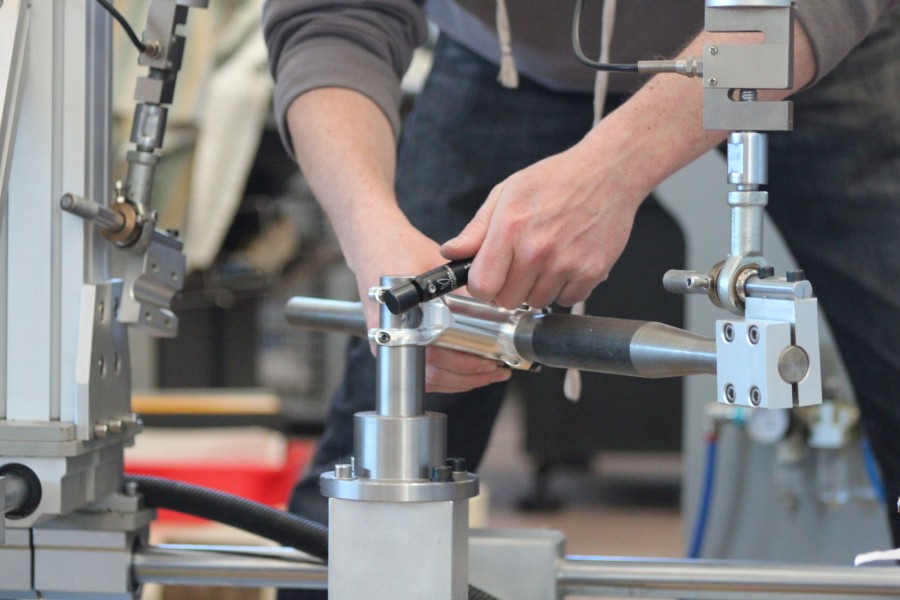 But it generously paid us back with exceptional results.
Fatigue and strength tested, exceeds UNI 10518 safety standards.
100% made in Italy